Space...
The third planet from the sun is, in scientific terms, quite similar to the first two. In fact, the four planets of the inner solar system (Mercury, Venus, Earth and Mars) all share rock and metal as their primary ingredients. Each of these so-called terrestrial planets has a solid surface, unlike the gaseous planets of the outer solar system.
Earth data (averages):
Diameter: 7,926 miles
Time to rotate: 23 hours, 56 minutes
Orbit: 365.24 days

Perhaps Earth's most distinguishing factor, at least from our point of view, is the presence of water, which contributed to the formation of life some 3,000 million years ago. Most of us ought also to be fond of Earth's unique atmosphere, rich in life-sustaining nitrogen and oxygen.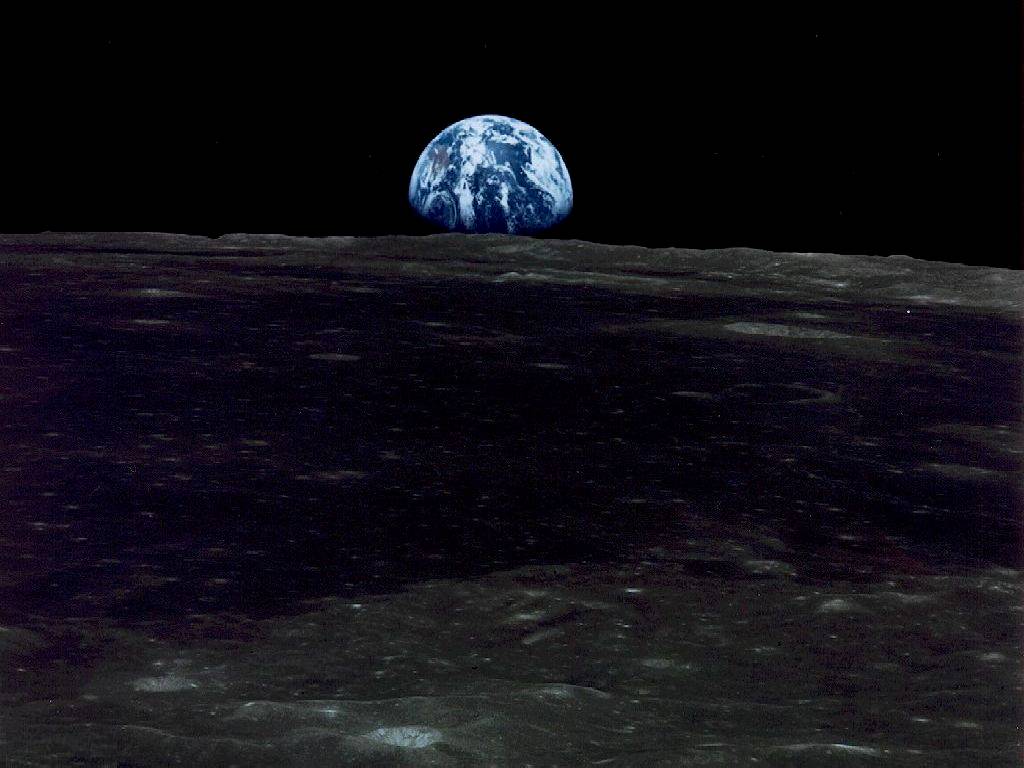 Quick quiz: How many planets orbit our Sun? If you said nine, you're shy by several thousand. Scientists consider asteroids to be minor planets - some are hundreds of miles wide (and seldom round).

Since the Earth was formed more than four billion years ago, asteroids and comets have routinely slammed into the planet. The most dangerous asteroids are extremely rare, according to NASA.